Coins, Molds, Accessories

We carry a wide selection of
Coins
...and accessories.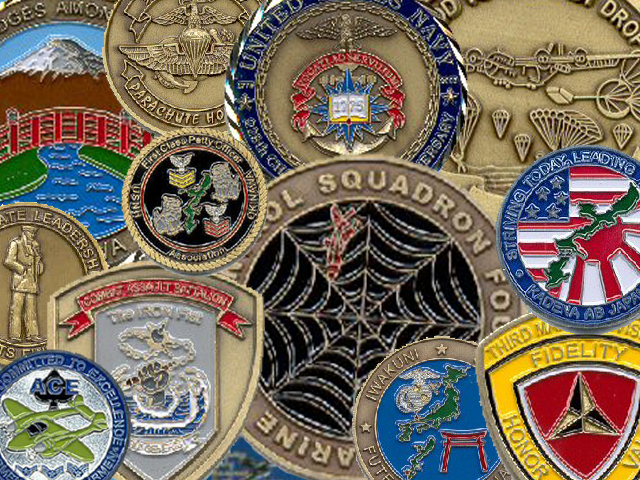 IMPORTANT!

Send email to get a price quote. Minimum of 100 pieces is required per order. All artwork (JPG required) for coin orders must be submitted by email to sales@jaymilproducts.com.


www.jaymilproducts.com
Online Security...
All credit card transactions at Jaymil are processed in real time via our Secure Server. Personal identifiable information such as date-of-birth or mother's maiden name is NEVER required to process an order.


Read More...